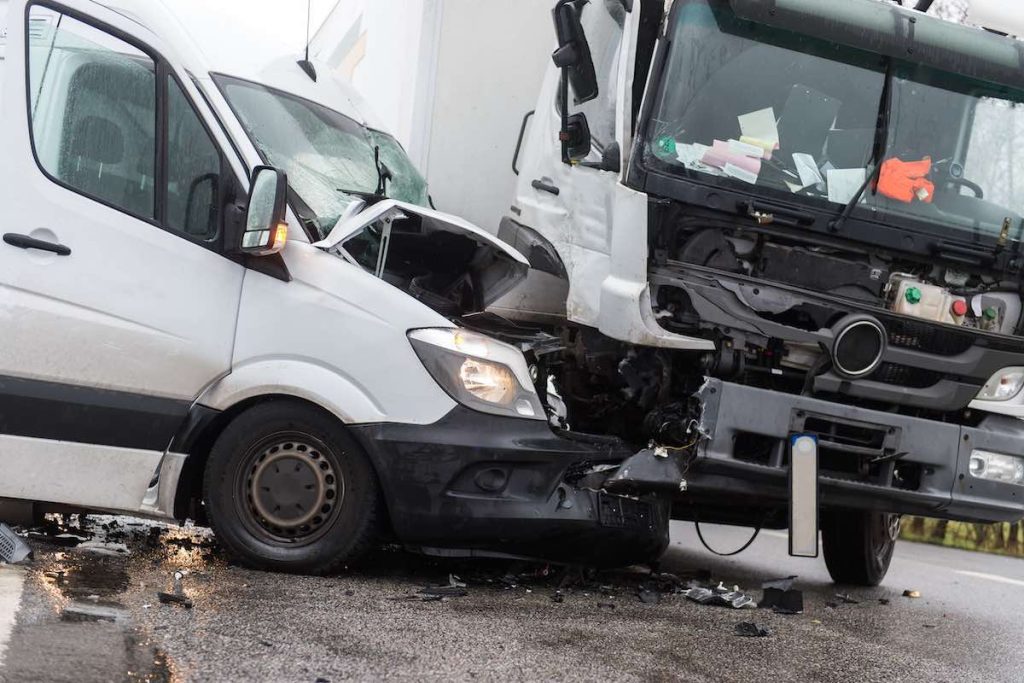 The Coral Springs personal injury lawyer at Heller & Heller, P.A. is ready to represent people who have been hurt or lost a loved one as a result of vehicle accidents caused by the negligence of someone else.
(Coral Springs, FL, October 2022) Heller & Heller, P.A. outlined in an article that aims to provide insight into the difference between being involved in a car accident, motorcycle accident, and truck accident and how choosing an experienced personal injury lawyer for each accident type matters.
Being involved in a car accident, motorcycle accident, or truck accident can be a very different experience. Car accidents are the most common type of accident and often result in less serious injuries. Motorcycle accidents tend to be more serious, as there is less protection for the rider. Truck accidents can be the most serious, as trucks are much larger and heavier than other vehicles on the road.
Many people wrongfully assume that motorcycle accidents are handled the same way as car accidents when it comes to seeking compensation for injuries. This is also true when it comes to truck accidents. Truck accidents can also tend to be more complicated than car accidents, as there are often multiple parties involved, such as the truck driver, the trucking company, and the owner of the truck.
If you're in a motorcycle accident, it's important to choose a motorcycle accident lawyer who is knowledgeable in personal injury claims for motorcyclists. A motorcycle accident lawyer will know the ins and outs of the law and be able to guide you through the process of seeking compensation for your injuries.
If you're in a car accident, working with an experienced car accident attorney who has handled similar cases before will increase your chances of receiving just compensation for your injuries. You should also make sure that the car accident attorney you choose is someone you feel comfortable working with. It's essential to work with a car accident lawyer who you can trust and who will be honest with you about your case from start to finish.
This is also especially true if you're in a truck accident. Choosing the wrong truck accident lawyer who doesn't have the experience or skill to handle your case can mean the difference between getting compensated and getting nothing at all. It's always advised to speak to an experienced and knowledgeable truck accident lawyer after being injured in a truck accident.
When you're looking for a personal injury attorney, be sure to ask about their experience in handling similar cases. You should also ask about their success rate in each case type.
Heller & Heller P.A. is a personal injury law firm that has a proven track record of success when it comes to helping clients who have been injured in a car, motorcycle, or truck accident. Their Coral Springs personal injury attorney has the experience and knowledge necessary to help you file a claim for your injuries. Contact Heller & Heller, P.A. today to discuss your case and find out how they can help you get the compensation you deserve.
About Heller & Heller, P.A. Law Firm & Advocate
At Heller & Heller, P.A. in Coral Springs and Boca Raton, FL, our personal injury attorney's creativity opens up new paths. We begin every personal injury case by listening to our client's concerns and objectives. We can develop a legal strategy that meets your needs by understanding what you need from us.
Count on our personal injury attorney's experience, insight, and creativity to guide you to your goals. Contact us to schedule a free consultation with our personal injury attorney today.
Media Contact
Heller & Heller, P.A.
2929 North University Drive
Suite 103
Coral Springs, FL 33065
Phone: 561-903-2464
URL: https://www.hellerandhellerpa.com/