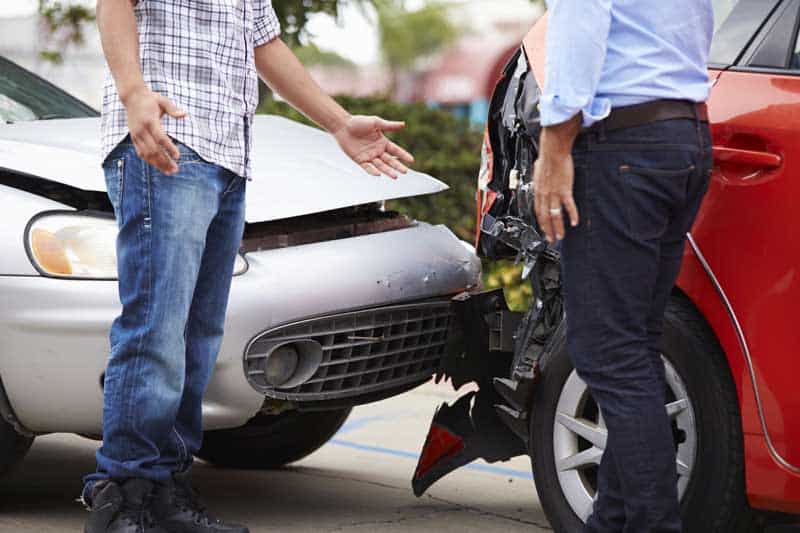 The law firm of Heller & Heller, P.A. and their dedicated personal injury attorney William Heller has been representing clients in car accidents and personal injury cases for over 20 years. Attorney Heller is skilled, committed, and works hard to get the best results possible for each of his clients.
(Coral Springs, FL, September 2022) If you or a loved one has been injured in an automobile accident, you may be entitled to compensation from the responsible insurance company. However, insurance companies are often reluctant to pay out on claims, and they may try to lowball you or deny your claim entirely. You may be feeling overwhelmed and uncertain of what to do next. You may be wondering if you need to hire a lawyer, and if so, where do you even begin? This is where a car accident lawyer can help.

A car accident lawyer in Coral Springs, FL can investigate your case, gather evidence, and negotiate with the insurance company on your behalf to get you the maximum possible compensation. They can also represent you in court if necessary.
There are many benefits to hiring a Coral Springs car accident lawyer, including:
Holding the responsible party accountable: A car accident lawyer will investigate your case and work to hold the negligent party responsible for their actions. This can help give you a sense of justice and closure after an accident.
Maximizing your compensation: An experienced car accident lawyer will know how to negotiate with insurance companies to get you the maximum possible compensation for your injuries. This can ensure that you have the financial resources you need to recover from your accident.
Dealing with the paperwork: After an accident, there is a lot of paperwork involved. A car accident lawyer can handle all of this for you so that you can focus on your recovery.
The car accident attorney at Heller & Heller in Coral Springs, FL is here to help. We understand the challenges you are facing and can provide the experienced legal representation you need to file an injury claim.
If you've been injured in a car accident, don't hesitate to contact Heller & Heller for a free consultation. At Heller & Heller, P.A., we know how tough it is to recover from a car accident physically and mentally. With all of the decisions you have to make about things like medical expenses and missed work, on top of your pain and suffering, it's easy to feel overwhelmed. Our experienced personal injury lawyer can help alleviate some of the stress while fighting for the compensation you deserve.
About Heller & Heller, P.A.
At Heller & Heller, P.A., our law firm focuses exclusively on Florida divorce and personal injury. We begin every family law and personal injury litigation case by listening to our client's concerns and objectives. By understanding what our clients need from us, we are better able to develop and pursue a strategy that meets their unique needs.
Count on our experience, insight, and creativity to guide you to your goals. Contact us to schedule a free consultation pertaining to your family law or personal injury case.
Media Contact
Heller & Heller, P.A.
2929 North University Drive
Suite 103
Coral Springs, FL 33065
Phone: (954) 340-0037
URL: https://www.hellerandhellerpa.com/